A platform to ensure you travel safe
Travel Assistant is a 100% online travel insurance quote, comparison and contracting platform that offers the best prices. For 10 years, we have been offering national and international plans, with 24-hour assistance, in partnership with the main insurance companies and operators in the country and the world.

The entire process, from quotation to receipt of the policy, is done online, allowing our customers a practical and safe way to search, compare and hire Travel Insurance that will cover you anywhere in the world, with 24/7 assistance. days a week and service in Portuguese.

A team of consultants is available to our clients by chat, e-mail or phone, who will answer all kinds of questions and help the clients in contracting the ideal insurance for their needs.

Learn more in the video below: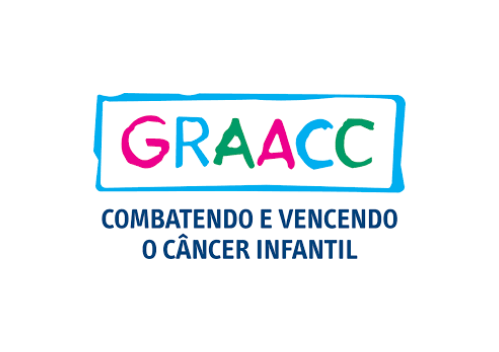 SOCIAL RESPONSABILITY
The Travel Assistant is an investor partner of GRAACC - Support Group for Adolescents and Children with Cancer. Part of our income from the sale of Travel Insurance is donated to the organization, with the purpose of helping to fight childhood cancer.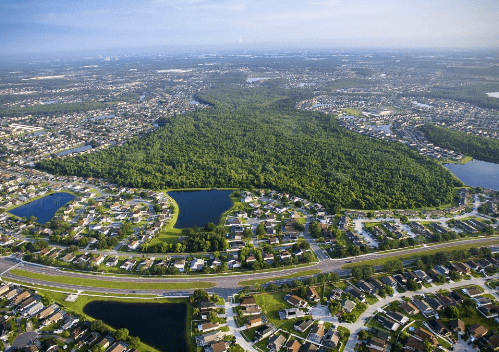 INTERNATIONAL EXPANSION
In operation since 2011, the Travel Assistant opened in January 2018 its first international branch - 3RI Travel Assistance LLC - located in the city of Kissimmee, Florida, United States. This expansion has given us even more negotiating power with old and new partners and suppliers, helping to deliver quality products at fair prices.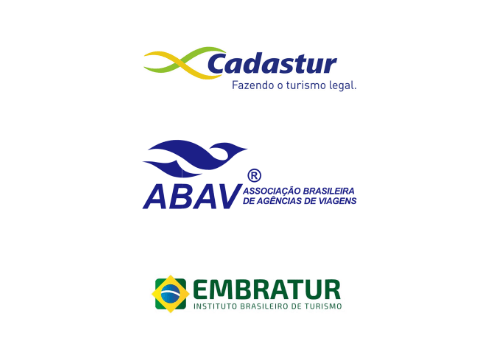 SAFETY
We care about keeping our services safe so that our customers travel without any worries. Therefore, we are an associated company:

ABAV - Brazilian Association of Travel Agencies
Ministry of Tourism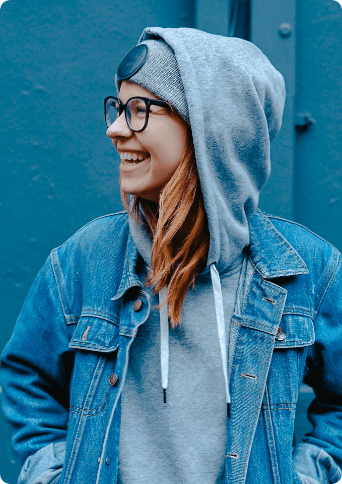 OUR CLIENTS' OPINION
"My daughter had an ear inflammation on an international trip and we were very well cared for."'
Simone Pereira
Client since 11/2018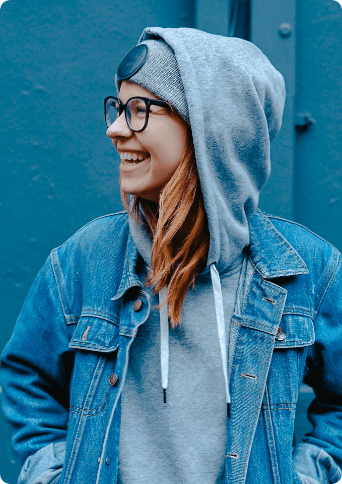 OUR CLIENTS' OPINION
"I sprained my foot during a tour and was referred to a hospital to be examined. The service was fast and efficient. I recommend international travel insurance!"'
Alessandra Pacheco
Client since 03/2019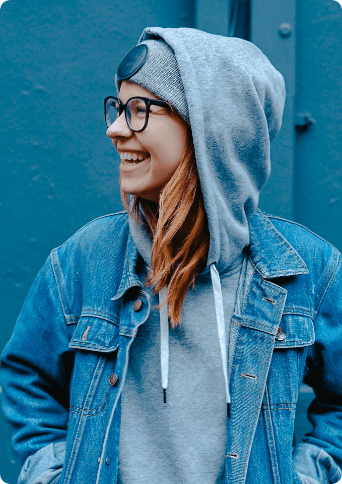 OUR CLIENTS' OPINION
"I had a problem with my luggage, which was delayed, but I was properly supported. I recommend it!"'
Ronei Fonseca
Client since 12/2019
TRAVEL ASSISTANT
STANDS OUT IN THE MEDIA!